Paint The Music Now For Your School
We will be conducting Paint The Music Now at the Dahlonrga ConnectAbility Center during the Dahlonega Arts and Wine Festival during the weekend of May 15, 2021. For more information, visit the ConnectAbility Facebook site.
Paint The Music Now has recently been conducted at the Lumpkin County High School in 2019 and the Lumpkin County Recreational Center in 2018.
If you are interested in offering this exciting and energetic class for your art program, language classes, or other music inspired activities, please email us at paintthemusic@gmail.com for information.
Download our program information brochure in PDF.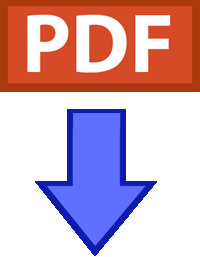 Class info "ART IN MOTION"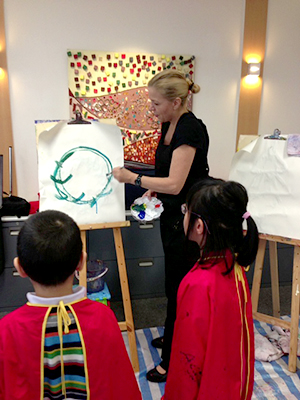 Method
Paint the Music Now
Introduction
The power of art combined with music brings joy to one's soul. While dedicated to the creative development of children with autism, the program is enjoyable for children of all backgrounds.
Paint the Music Now introduces:
- Primary Colors
- Body Movement
- Brush Strokes
- Shapes and Form
- Coordination
- Concentrated Focus
All to the beat of the music!
Concept
Classes consist of using three of the five senses – Touch, Hearing, and Sight. There are no rules… simply reaching the children's creativity through the music and splash of colours allows a new dimension of inspirational direction. Classes are 45 minutes in length, with occasional five-minute breaks to shake the hands and feet to relax. The class is musical and lively, resembling an aerobic environment in an art studio. Painting the Music involves your mind by blending colors fast, to the beat, letting the music inspire your strokes, moves and listening to the different sounds and beat.

The class concludes with 'taking a bow', as these are performing artists.

Tailored for any child - with a variety of music from Mozart to Pop -
Paint the Music Now
is also especially effective and enjoyed by anyone including adults.
Paint the Music Now
is art without boundaries. Parents are invited to the final lesson to witness their children showcase their new found artistic expression.
The course is open to any child ages 3 to Adult.